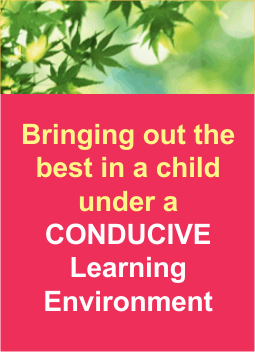 Learn more about ASTEC
Seventh Day Adventist Church



List of
Recommemded Books
for
2015/2016 Academic Year






Our Dream


We dream to have a better society tomorrow and our dream of a better tomorrow can only be fulfilled if tomorrow is populated by men and women of integrity, well educated in various human endeavours with strong moral and biblical foundation. Adventist Secondary Technical College is a school that is void of any form of discriminaton - sex, colour, tribe, religion, nationality etc.
Curicullum
Our curicullum covers both the National (Nigeria) and International curiculla, which gives students a great exposure needed to prepare them for life after their school years. We run both the Junior Secondary (JS) and Senior Secondary(SS) Schools with three terms in an academic session. We also run two specialized schools namely - The Easter School and The Summer Schools. We do not compromise our standard both in admissions, examinations and promotion policies
Admissions
Admissions are through our entrance examination and the Summer School. The entrance examinations are usually held on the third Wednesday in April, every year. Our entrance examination forms, for JS1 applicants and the one for applicants into other classes (JS2 and SS1) as well as the Summer School forms are usually on sale from February 1 every year in all our examination centres. We normally admit students into JS1, JS2 and SS1 only. Sometimes, few exceptionally intelligent students may be admitted into JS3 through the Summer School only. Generally, we do not admit students into SS2 and SS3 classes.